Your Trusted Artificial Grass Installer & Supplier
Want to transform your yard?
If you want to enhance the visual charm of your yard, it's a great idea to install synthetic turf. Not only does it look amazing, yet it also generates a feeling of high standard and class to your garden. Installing synthetic turf on your own is not a very simple job, so don't stress we are here to assist you with all of that. Our Pharr Synthetic Turf Installation services pros are truly qualified and reputable assisting you transform your lawn with artificial grass!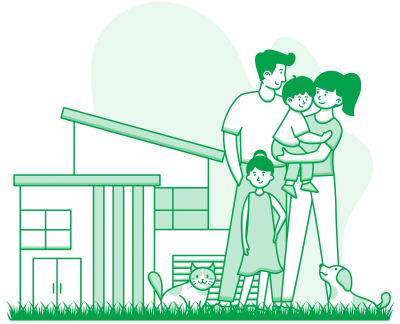 A home isn't a home until the day you pull up to it and feel like you have finally gotten yourself a piece of heaven. The beauty that your home radiates should make anyone passing by be envious of what you have done to achieve this. This is one secret you don't have to keep to yourself.
Put away the lawnmower, put away the fertilizer, put away the pesticides. Just take out your lawn hair and enjoy the beauty and serenity that the artificial grass adds to your home. Enjoy watching the sun go down as your neighbors walk by you, envious of how perfect your lawn looks.
Residential & Commercial Use cases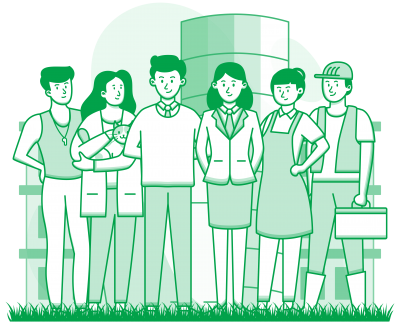 Beauty lies in the eyes of the beholder, but don't take any chances with this. Anyone who is looking to partner with you, or use your services will look at what you look like, and what your premises look like before deciding whether you are worth the time and effort. Your great sense of fashion is just one part, the lawn of your premises is what will push them over.
Whether you are running a daycare center, doggy daycare, or any other form of commercial space, a well-manicured lawn will communicate to anyone who comes there that you are excellent at what you do.
Rather than push around a lawnmower every weekend, keep things in tip-top shape with artificial grass!
LET'S GET STARTED ON TRANSFORMING YOUR LAWN!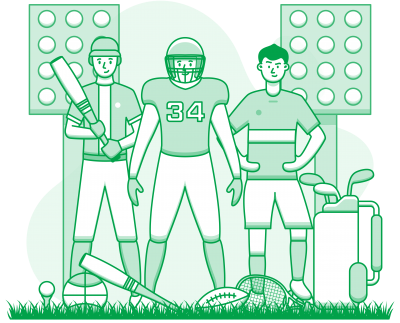 Long gone is that age of apprenticeship when parents would take their children to work and they would inherit the trade. This doesn't mean you can't have your own passion, and neither does it stop you from being handy.
You have always had a great penchant to get things done by yourself. In fact, you prefer it. This is why as a company; we have made it a matter of importance to support people who ascribe to the DIY culture.
Looking for wholesale grass? Looking for supplies and other tools to aid in the installation? We will provide you with whatever you need.
DON'T WAIT! REQUEST A FREE QUOTE!
Please Fill Out The Form Below